249 Clarkson Rd.,
Suite 102
Ellisville, MO 63011
Phone: (636) 256-0600
Fax: (636) 256-0626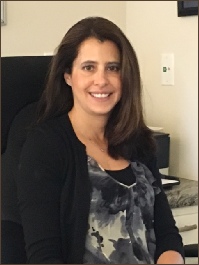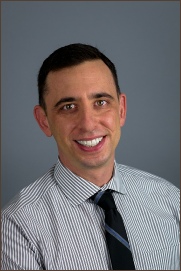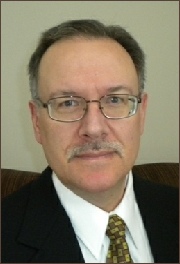 If you have general questions or comments regarding this website, simply call our office at 636-256-0600 and a therapist will contact you as soon as it is possible. In addition, if you wish to talk to or have a question for a specific therapist, please call and leave a message in his or her voice mailbox, and the therapist will contact you ASAP. Thank you.
Jason F. Mathers, Ph.D.,
Licensed Psychologist